Games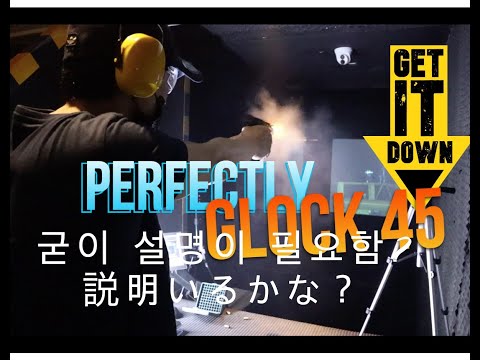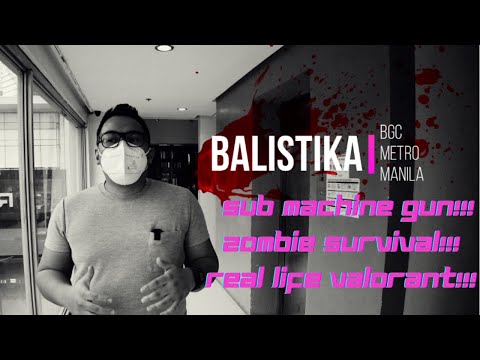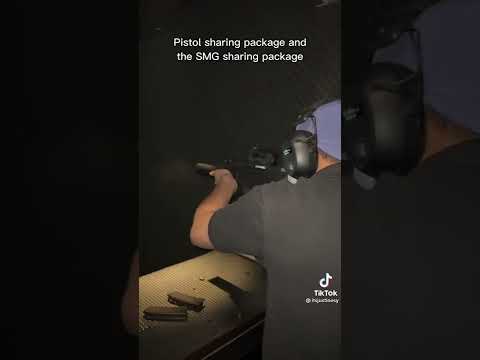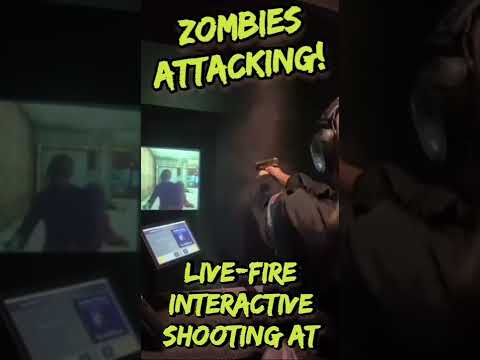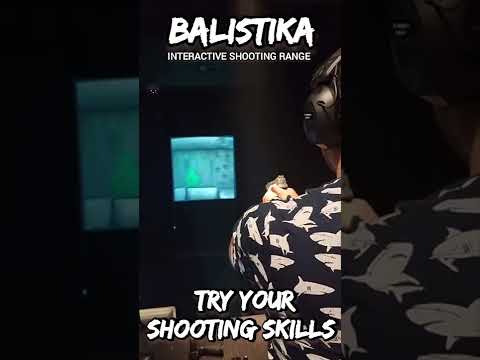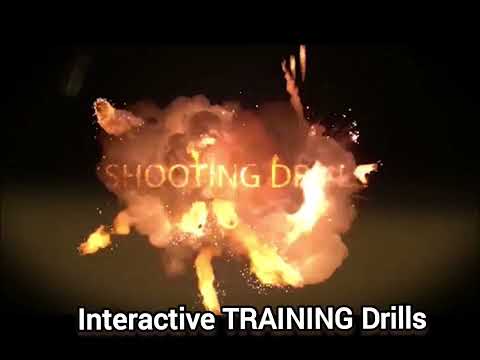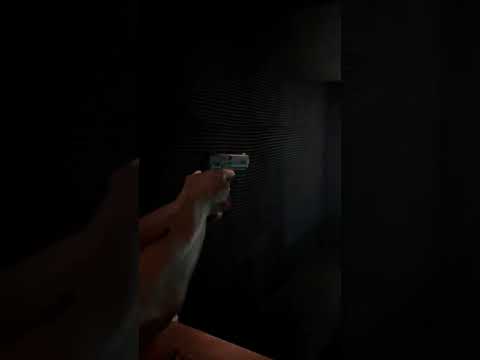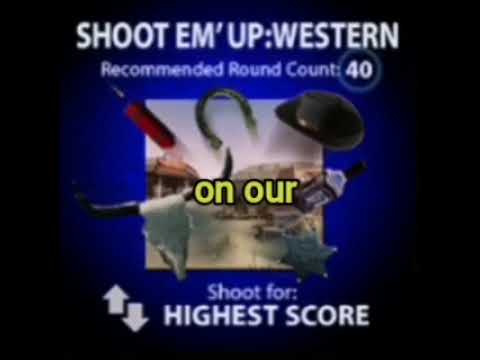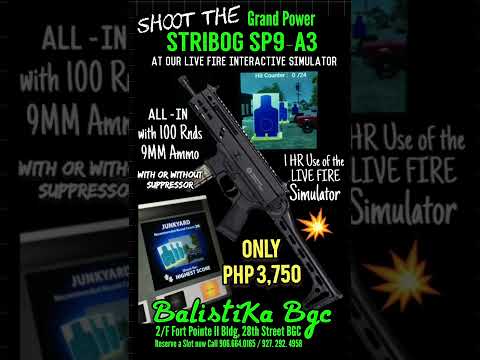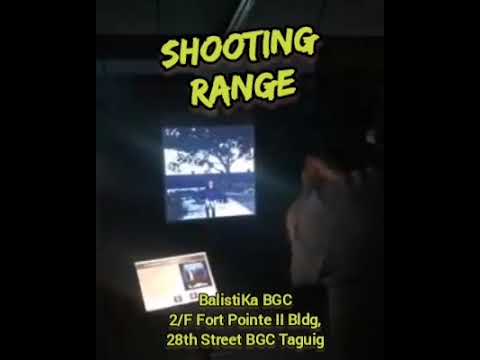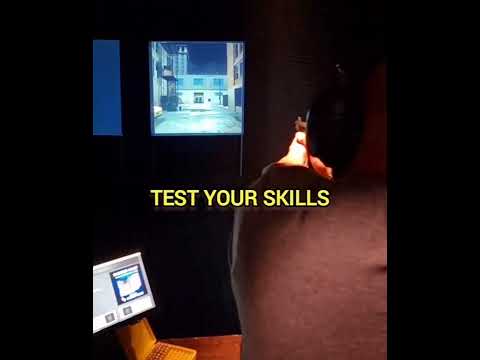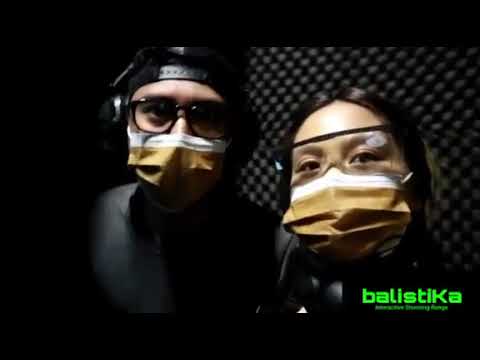 See All Images
BalistiKa Interactive Shooting Range , the future in indoor shooting range technology, where gaming and live-fire reality collide, a new and dynamic shooting range designed to give  entertainment and fun and at the same time enhancing your defensive  shooting skills.

BalistiKa BGC is the Philippines first and only indoor range using live-fire interactive simulation technology with the latest in interactive game and skill building systems, combined with the ENCAPSULATOR  Ballistic Bullet Trap Technology from Range Systems USA that's rated up to Caliber 7.62 giving this indoor range a level of unparalleled safety for it's users, with 3 private rooms each having two V23 Live Fire Interactive Shooting Lanes, this is the first range of this type and technology outside the USA and is the first in S.E. Asia.

The V23 system projects proprietary images/games on a 36" x 36" white target board tracking your shots and timing your performance. Selecting from a list of 32 live action interactive games such as, Shoot House, Hogan's Alleys, ZOMBIE Shoot, Shooting Accuracy drills, Space Orbs, Battleships Carnival games and more,  the targets respond to each shot, something blows up, get knocked down or becomes peppered with bullet holes. Full sound effects thru the Peltor electronic earmuffs add to the excitement.

-Uses Real Firearms with LIVE AMMO

- User friendly touchscreen interface with 32 Game selection

- Electronic scoring to ensure accuracy in  competitions

- Moving and static targets!

The Interactive Livefire gaming + live-fire at its best! Only here at BalistiKa Interactive Shooting Range BGC.